ISO Accreditation
Obart have worked for three ISO accreditations for quality, health and safety and the environment since 2013.
These are:
ISO9001 for quality management.
ISO14001for environmental management.
ISO45001for health and safety management.
Living Wage Employer
The real Living Wage is the only UK wage rate that is voluntarily paid by over 10,000 UK businesses who believe their staff deserve a wage which meets everyday needs.
Obart have been accredited by the Living Wage Foundation since 2021 and are proud to be a Living Wage Employer.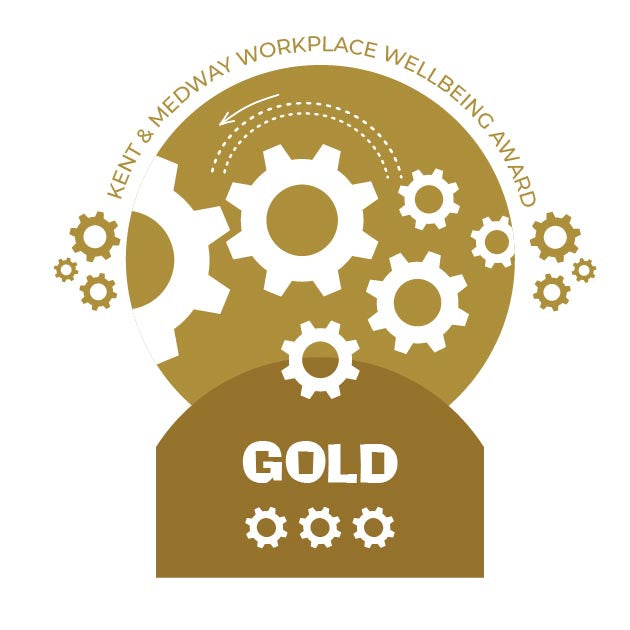 Kent Medway Workplace & Wellbeing Award
The healthy workplace programme helps businesses of all sizes become healthier places to work.
They help businesses support health and wellbeing at work with relevant policies, training and guidance.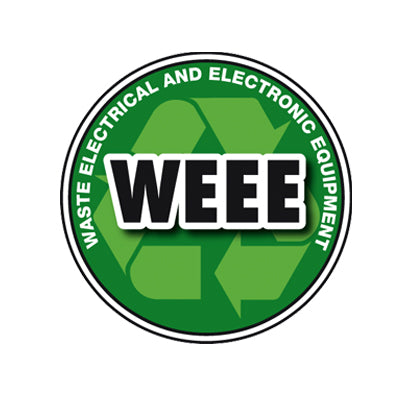 WEEE (Waste Electrical & Electronic Equipment)
Obart are WEEE registered and hence we are part of a producer compliance scheme (registration number WEE/JH4179SR).
WEEE is a system in the UK to take back, reuse and treat recycled electrical equipment. The aim of it is to reduce the amount of untreated electrical waste going to landfill or which is damaging the environment. We pay a fee for the electrical items we import and this helps fund the Environment Agency with their efforts to tackle this type of waste.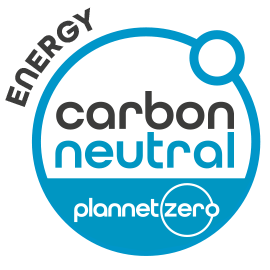 Plannet Zero Scope 1 & 2 Carbon Neutral
Obart were awarded the Carbon Neutral badge from Plannet Zero, due to their environmental achievements and investment in the Mozambique clean water borehole project.