WHAT MAKES TSURUMI PUMPS STRONGER
Tsurumi pumps are built to be 'Stronger for Longer'. Several unique features such as our in house developed oil lifter, dual inside mechanical seals, special cables and many other features make our products extremely durable and long lasting.
FIND OUT MORE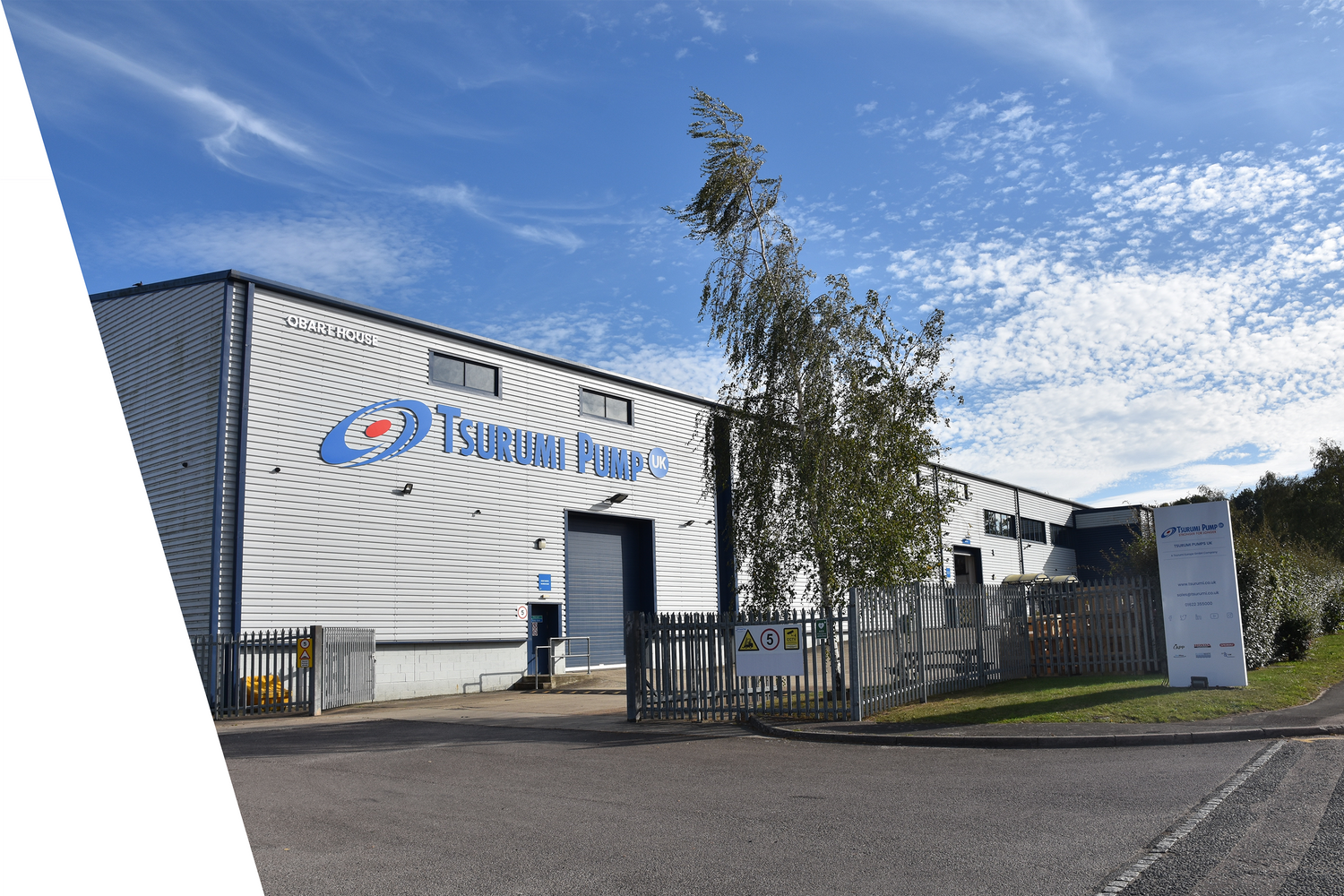 ABOUT US
Tsurumi has been manufacturing pumps since 1924 for use in civil engineering, construction, waste water treatment and domestic applications. Tsurumi pumps are designed to be used in the most demanding environments and are renowned for their outstanding durability and reliability. 
As a global organisation, Tsurumi has a local presence in Europe, Africa, the Middle East, Asia and Australia. The company also has production centres in Japan, Taiwan, China and Vietnam. 
Find out more...