PAS2060 QES Report
Tsurumi's published Qualifying Explanatory Statement represents the 4 key stages in achieving carbon neutrality status – Measurement, Reduction, Offsetting and Documentation. The process has been verified by our carbon consultant partners Plannet Zero Ltd.
View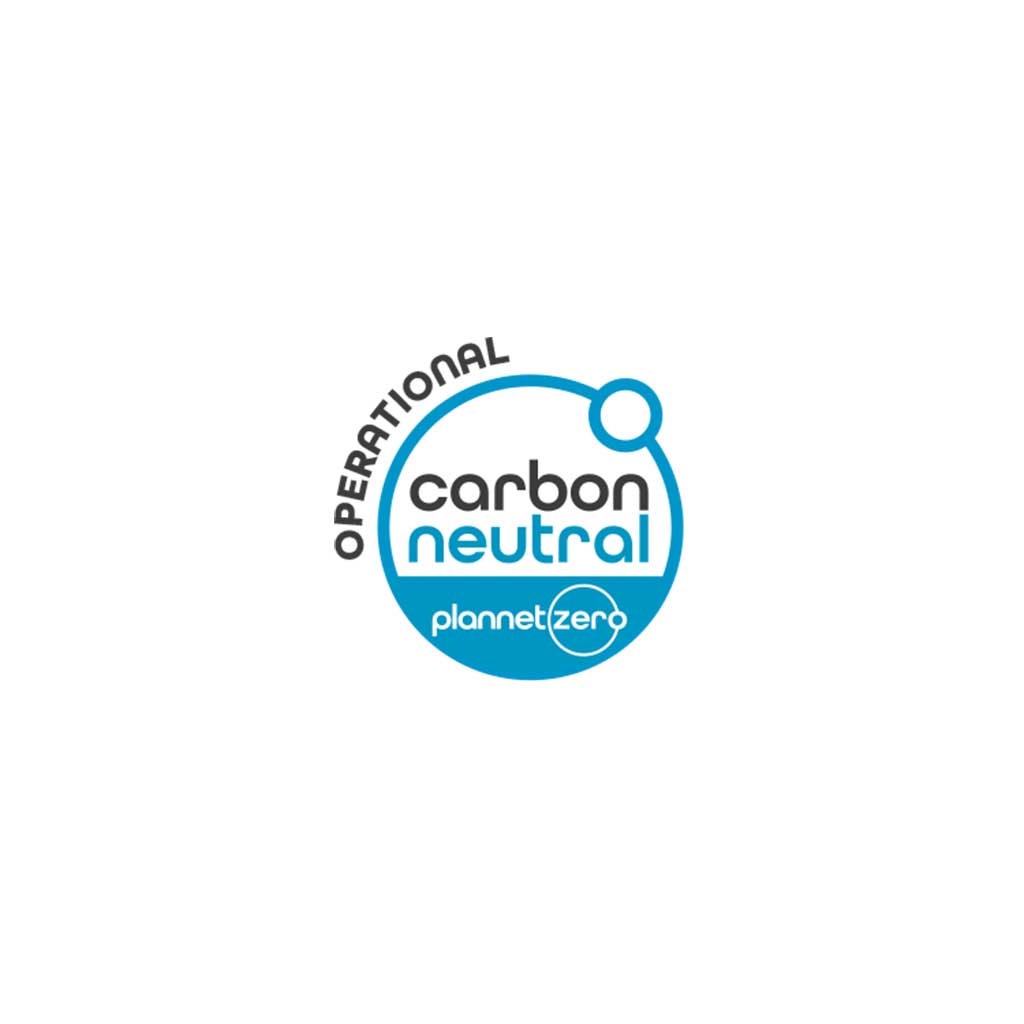 Certified Operational Carbon Neutral
At Obart, we recognise the importance of reducing our impact on the environment dating back to 2012 when the business installed solar panels on its 20,000sqft head office. More recently, by working with specialist carbon and sustainability consultants Plannet Zero, we have achieved our goal of becoming operational carbon neutral, measuring our Scope 1 & 2 footprint, including operational Scope 3 emissions.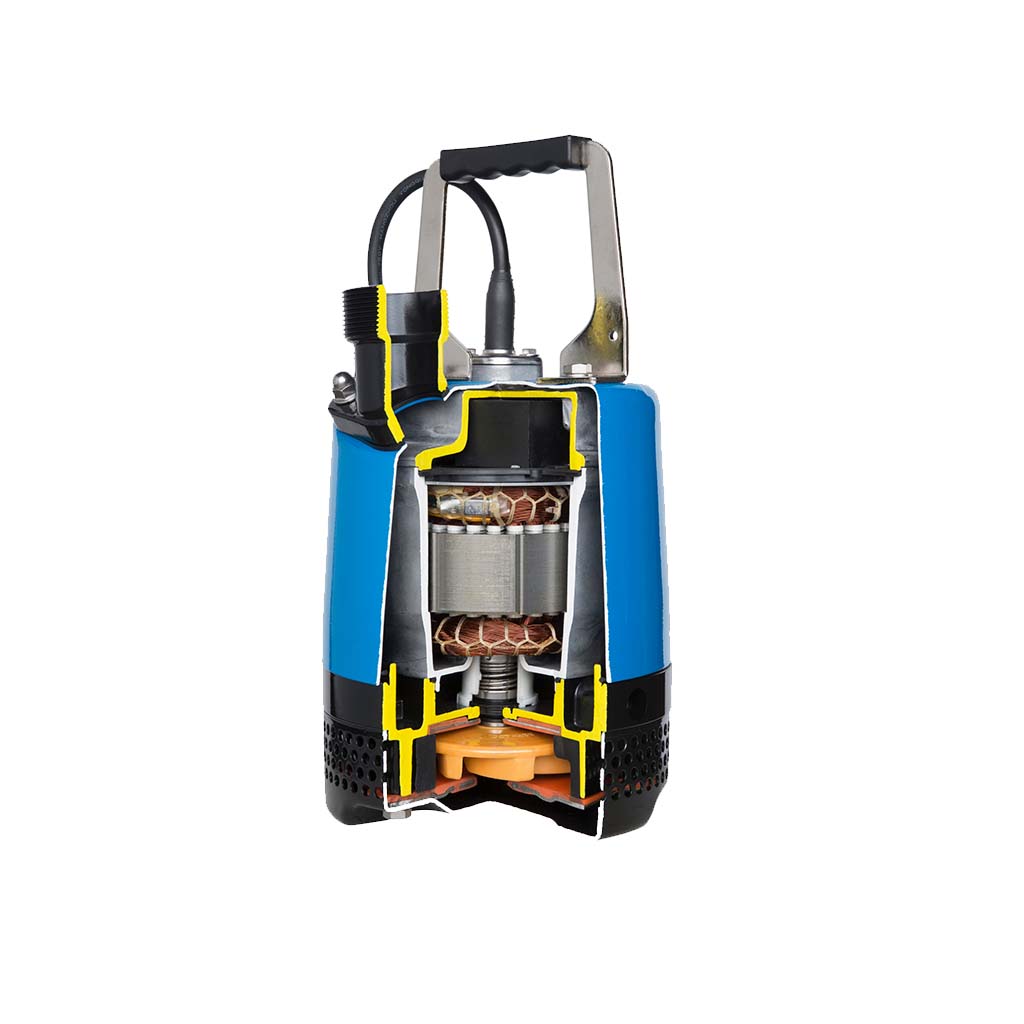 Sustainable Products
Life cycle carbon assessments by carbon specialists Square Gain Ltd on our Tsurumi Pumps has provided indicative data to show how longer lasting products can help to reduce footprints and whole life costs for our customers as part of their own carbon reduction strategies.
The sustainability of construction works ( BS EN 15643 ) Stages A – C analysing raw material and upstream / downstream transport , in use stage and end of life and disposal demonstrates how products that last longer are beneficial against similar products that need replacing more often, which is widely recognised as a major factor in helping tackle the effects of climate change.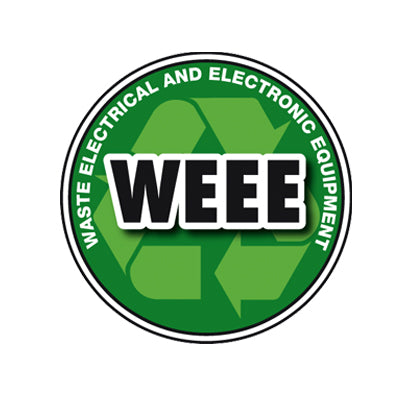 Recycling and Waste Disposal
Obart are WEEE registered and hence we are part of a producer compliance scheme (registration number WEE/JH4179SR).
WEEE is a system in the UK to take back, reuse and treat recycled electrical equipment. The aim of it is to reduce the amount of untreated electrical waste going to landfill or which is damaging the environment. We pay a fee for the electrical items we import and this helps fund the Environment Agency with their efforts to tackle this type of waste.
View
Sustainable Investment Projects:
As part of our annual carbon assessments, working closely with Plannet Zero, we are proud to support and invest in certified projects that will help to benefit local communities and reduce global GHG emissions whilst supporting United Nation SDG's.